Tell me about
Safety
Electricity is dangerous which is why we actively promote safety around electricity.
Safety around electricity
At Centralines we take your safety very seriously. As part of keeping you safe it is important we remind everyone on our network about the dangers of working with or around electricity.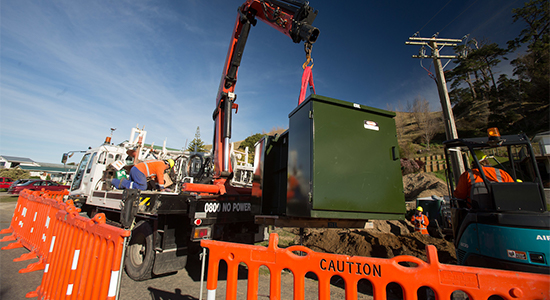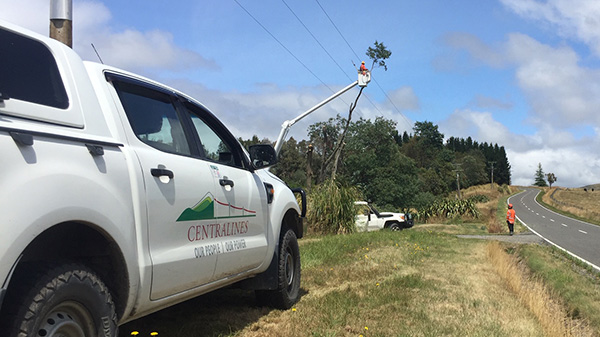 Safety and trees
You can receive an electric shock just from touching a tree that is in contact with a power line. Ensure trees on your property don't become a safety hazard.
Staying Safe in a Natural Disaster
When mother nature strikes, you'll need a plan. Use our safety information to ensure you and your family are prepared for any event which could affect your power supply.