Tell me about
Centralines' Electricity Network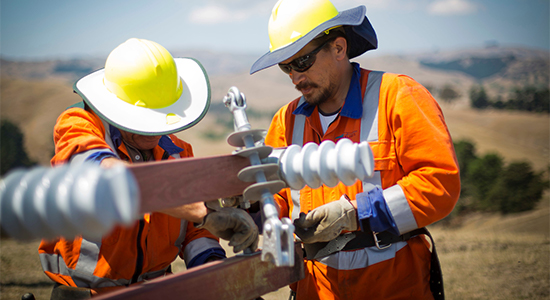 Get power to my property
If your electricity needs have changed, we can help! Find out about the process for getting a new electricity connection to your property.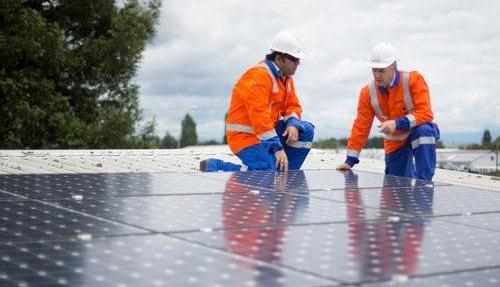 What is Distributed Generation?
We continually ask what the network of the future needs to look like, to meet your needs. Distributed generation is an emerging technology, allowing customers to connect their solar power systems to the network, and get paid for returning any excess energy to the grid.
Find an electricity retailer
If you wish to connect to Centralines' electricity network in Central Hawke's Bay,
you'll need an electricity retailer.