Management Team
Jaun Park
CEO-Unison
Jaun is the Chief Executive Officer at Unison Networks which provides management services to Centralines. Centralines is in its fourth five-year contract with the company. Jaun brings a wealth of experience, through his years with Unison, and a great deal of enthusiasm to the role.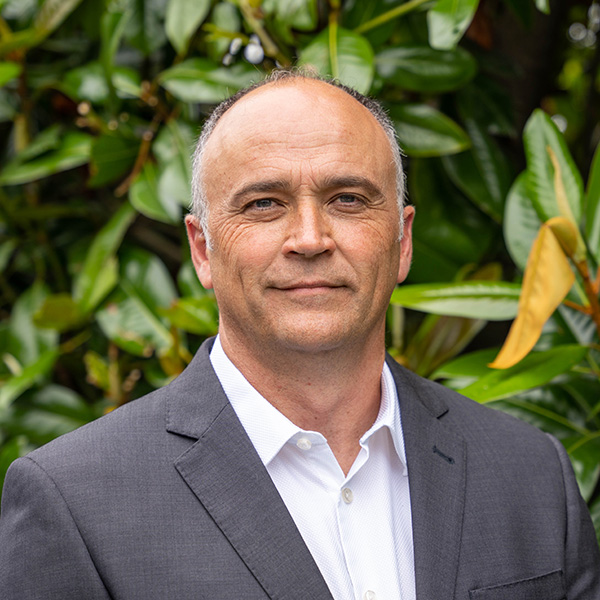 Jason Larkin
General Manager – Centralines & Commercial Manager – Unison
Jason has worked in the electricity industry for more than ten years in commercial management and strategic business development. He has a diverse background, working for 15 years in NZ and internationally in the beer industry in engineering, production and commercial roles. Jason is passionate about the vital role energy and infrastructure plays in the wellbeing and prosperity of our communities.
Jason holds a graduate qualification in business from Massey University with a focus on strategic management. His undergraduate degree was in Chemical Engineering at the University of Auckland.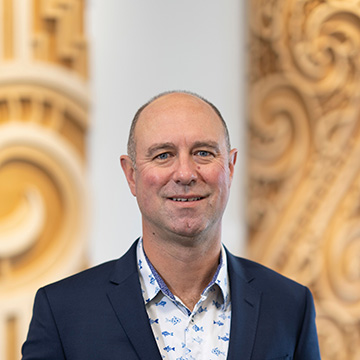 Wayne Withey
Operations Manager
Wayne is an experienced Health And Safety Advisor with a demonstrated history of working in the utilities industry. Skilled in Operations Management, Electrical Wiring, Risk Assessment, Occupational Health, and Safety Management Systems. Strong operations professional with a DipHSM focused in Health and Safety Management from NZIM.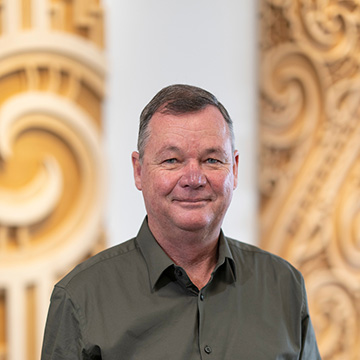 Brent Muggeridge
Company Accountant
Brent has lived in Central Hawkes Bay all his life and worked for local accountants during his working career. He takes a strong interest in his local community, serving on various committees and has played and coached rugby through the grades to CHB rep senior level. Brent is a very keen sportsman with a passion for fishing. His local experience and knowledge adds a personal touch to the management team.