Tell me about
The network that serves the Central Hawke's Bay region.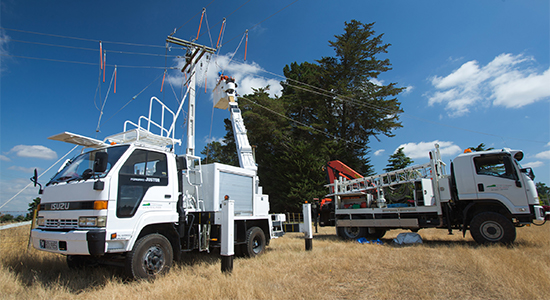 Electricity
If your electricity needs have changed, we can help! Find out about the process for getting a new electricity connection to your property, our network coverage area, Distributed Generation and more electricity related information at the link below: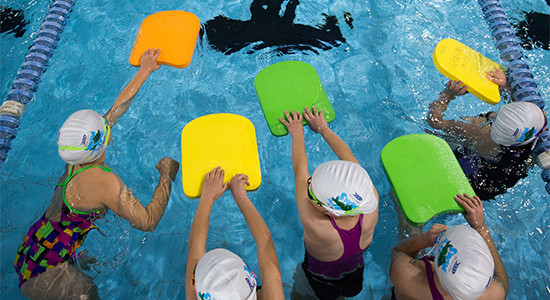 Our Community
Centralines plays an active role in the development of the CHB community, striving to provide excellent employment opportunities and sponsoring a number of significant community services.